Whether you do a homegrown exchange or international exchange, our involvement with cargo and logistics will assist you with letting your transfer done. We at ACE FREIGHT FORWARDER, the leading logistics services supplier in Delhi, offers combine services as Custom Clearing Agents and Shipping service for calculated in Delhi to the status of complete Container Freight Station CFS cycles to move all CONSOLE containers by rail/street straightforwardly from the Indian Gateway Ports and the other way around. We as an important Customs House Agents and Freight Forwarder offer Customs Clearance, shipping service for calculated in Delhi and Freight activity at CFS PATPARGANJ for all the LCL shipments for both import and export.
ACE FREIGHT FORWARDER is Custom Clearing Agents based at New Delhi LCL port CFS Patparganj, initiated activity for Container Freight Station (CFS) with Central Warehousing Corporation (CWC), as the Custodian. Since there is no rail head available up 'til now, despite the fact that we give logistics service to LCL shipments for example the development of the containers by rail continues to happen through included in our services. In 2000 ACE FREIGHT FORWARDER was perceived itself as Custom Clearing Agents and Freight Forwarding Agents at Delhi and other related port CFS PPG by street transport and since then we are working with same level of devotion.
IMPORT LCL SHIPMENT FROM CHINA
Our ability in the field of Customs Clearance and Freight Forwarding in Delhi give an edge over a wide range of exchange services. We have aptitude in handling all kinds of wares too, we give the best Ocean Freight to all main origin area to the destination at CFS PPG.
Outbound and Inbound Consolidation and Forwarding services
Custom Clearance action
Warehousing/Packaging/Labeling
The entryway to Door Service
Transportation
Partner agents at main parcel ports around the world.
OUR
SERVICES
We offer all methods of transportation services for shipments via air, rail, and road. Shipments are orchestrated from the picked area as expressed by the customers and are shipped at their objective/doorsteps inside the travel time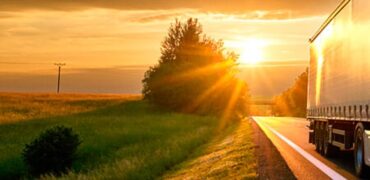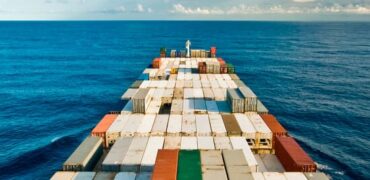 Sea Freight
ACE FREIGHT FORWARDER is one of the main Sea Import Custom clearing that easily handles
Read more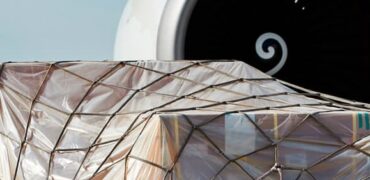 Air Freight
Air Import Custom Clearing Agents in ACE FREIGHT FORWARDER as an exceptionally proficient and solid
Read more
Warehousing
We give warehousing services to logistics in India and China. Providing 3PL services
Read more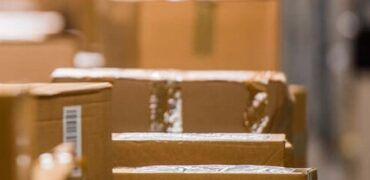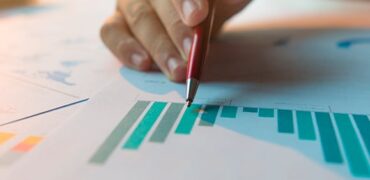 Consulting
ACE FREIGHT FORWARDER invites foreign customers and businessmen with open hands
Read more
WE PROVIDE BEST RELOCATION SERVICES:
CARGO SERVICES

, TRANSPORTATION AND LOGISTICS SERVICES
Get every single
update here

.

Stay updated and get the latest insights into the logistics industry through our news and blog section.
If you are looking to hire a freight forwarder agent in Pondicherry that is a reliable choice and a proven expert in the industry, Ace Freight Forwarder is here to help you. We are a logistics solution company offering end-to-end solutions; whether it is port to port or door to…
Read More
REQUEST A
CALL BACK
Thank you for your interest in Ace Freight Forwarder. Please fill out the
form below to ask a question. We will get back to you
with 1-2 business days.