AD CODE REGISTRATION
With a reliable system of logistics agents worldwide and a legitimate provider information base, ACE FREIGHT FORWARDER has developed as a dependable AD Code Registration Services For Exports. ACE FREIGHT FORWARDER profoundly respects keeping up long haul relationships with the customers to empower the best Product sourcing exchanges worldwide. At the point when any Indian trader or firm is looking for factual data and items from global business sectors, it utilizes the services of an item sourcing organization like ACE FREIGHT FORWARDER for sourcing items and for effectively clearing the merchandise with the customs.
METHOD TO APPLY FOR AD CODE
ACE FREIGHT FORWARDER offers customized types of assistance to Register An Authorized Dealer Code (AD Code) is a 14-digit mathematical code gave by a bank in which your business has a current record. You should enroll an AD Code at each port from where your merchandise is cleared by customs. At the hour of customs leeway, your Customs House Agent (CHA) will request that you give the AD Code to that specific port.
THE PROCEDURE TO APPLY FOR AN AD CODE IS AS FOLLOWS:
Go to a Bank which bargains in unfamiliar money or is an approved dealer for forex
Apply for an AD Code with the Bank in the organization given underneath
Bank will additionally deal with the application an issue the AD Code
The exporter then needs to enlist the AD Code with the CHA
When the registration is prepared – all the essential data of the exporter and his delivery transfers will show up on the ICEGATE site.
REGISTER AD CODE WITH CUSTOMS :
After the bank issues you an AD Code, you should enroll it with the customs. To do this, you should move toward the CHA and outfit the accompanying archives:
The AD Code registration authority letter gave by your investor
Self-attested copies of GST registration
Self-attested copies of Last three years IT returns of the organization or self and accomplices
Self-attested copies of Bank proclamation, by and large throughout the previous year
Self-attested copies of Company IEC Code
Self-attested copies of Company PAN
Self-attested copies of Board goal
Self-attested copies of Partner PAN, Aadhaar card, and voter ID/visa
Signatory PAN, Aadhaar card, and voter ID/visa, alongside firsts
OUR
SERVICES
We offer all methods of transportation services for shipments via air, rail, and road. Shipments are orchestrated from the picked area as expressed by the customers and are shipped at their objective/doorsteps inside the travel time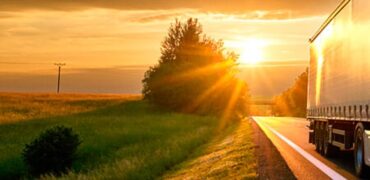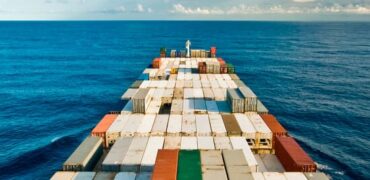 Sea Freight
ACE FREIGHT FORWARDER is one of the main Sea Import Custom clearing that easily handles
Read more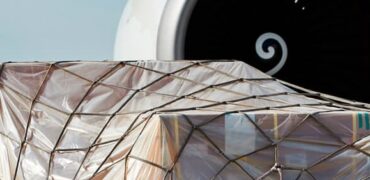 Air Freight
Air Import Custom Clearing Agents in ACE FREIGHT FORWARDER as an exceptionally proficient and solid
Read more
Warehousing
We give warehousing services to logistics in India and China. Providing 3PL services
Read more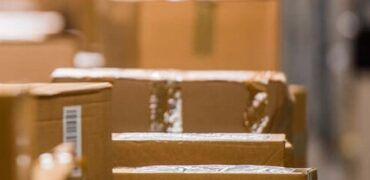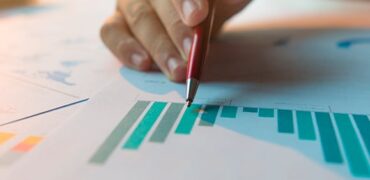 Consulting
ACE FREIGHT FORWARDER invites foreign customers and businessmen with open hands
Read more
WE PROVIDE BEST RELOCATION SERVICES:
CARGO SERVICES

, TRANSPORTATION AND LOGISTICS SERVICES
Get every single
update here

.

Stay updated and get the latest insights into the logistics industry through our news and blog section.
If you are looking to hire a freight forwarder agent in Pondicherry that is a reliable choice and a proven expert in the industry, Ace Freight Forwarder is here to help you. We are a logistics solution company offering end-to-end solutions; whether it is port to port or door to…
Read More
REQUEST A
CALL BACK
Thank you for your interest in Ace Freight Forwarder. Please fill out the
form below to ask a question. We will get back to you
with 1-2 business days.